Since the start of your foundation, our mission has been to assist the district and its students in the pursuit of education. The LCEF has provided funding for classroom grants, scholarships and recently, special projects.
The foundation is 100% volunteer-based, so the money raised doesn't pay for offices or salaries. It goes where it's needed, to support education.
The foundation is governed by a board of directors. Your current board is listed below. If you are interested in volunteering, let us know!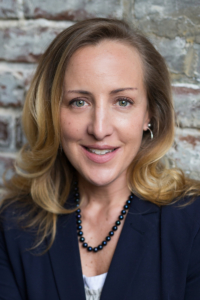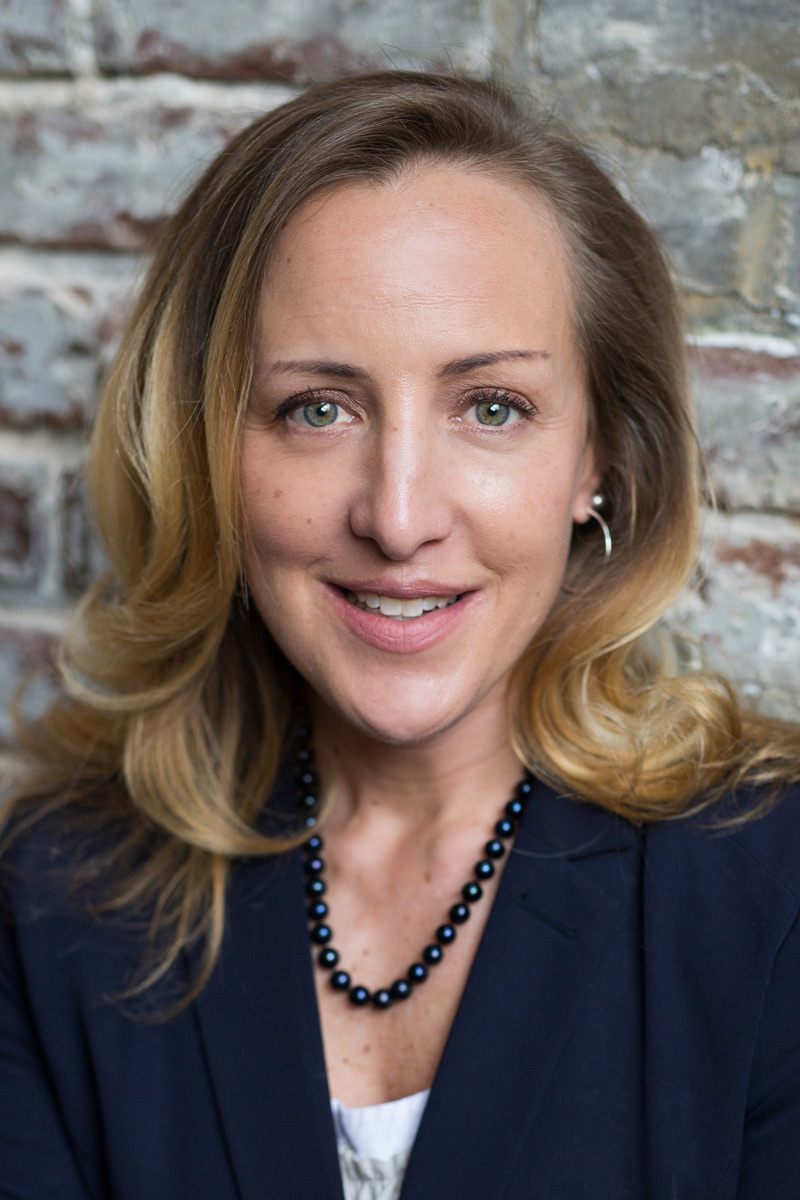 Jill Adkins
President
Jill Adkins has lived in Council Bluffs since July 2005. Jill and her husband, Wes, LC alumni - class of 1996 - are raising their four kids here. Mason, LC alumni - class of 2017, Sam, 14, Lucas, 10, and Emma, 9. Wes grew up in Council Bluffs along with his large, extended family whom all attended Lewis Central. Lewis Central is a strong community within Council Bluffs and we are proud to be Titans.
Lewis Central Education Foundation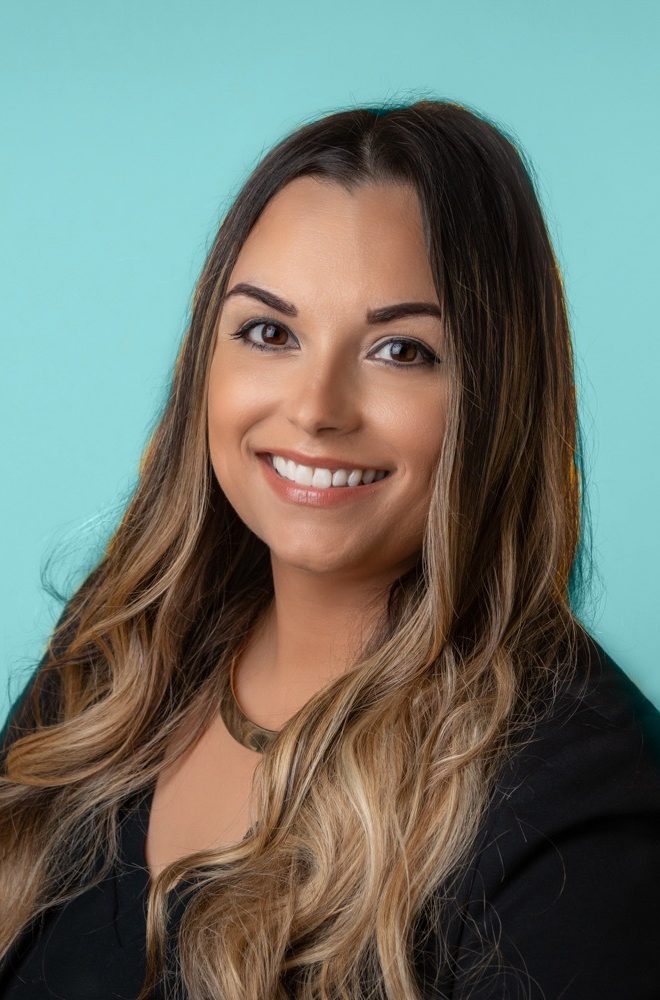 Mia Laustrup
Vice President
Mia Laustrup is the Program Director for the STARS Scholarship Program, an Iowa West Foundation Initiative supporting local nontraditional students. Mia was a STARS Scholar recipient from 2012-2014 and attributes her success to the support of the program. She is proud to give back to a program that helped her grow both personally and professionally. Mia empowers the scholars by sharing her story and encouraging them to be proud of theirs.
Prior to joining the Council Bluffs Schools Foundation as the STARS Program Director, Mia worked in cosmetology and Esthetics. While working full-time in a salon, Mia earned her bachelor's degree in education and pursued a career in the nonprofit sector, where she found her true passion. Now, Mia is back in school working toward earning a master's degree in project management. She is the Vice President of the Impact CB Executive Committee and Chair of the Communications Committee for the Human Services Advisory Council where she's gained an understanding for community resources which has helped tremendously in her current role.
Mia is a wife and a mom of three boys: Hayden (17), Dominic (5), Denson (3). She and her family enjoy being outside, spending time with their family, and traveling.
Lewis Central Education Foundation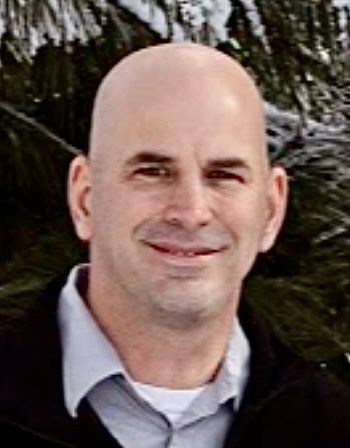 Tad McDowell
Treasurer
Tad and his wife have two daughters currently enrolled in the Lewis Central School District. Originally from Lincoln, NE, he spent a decade serving the United States Navy before relocating back to the region. He has worked for Google in Council Bluffs since 2014. Tad has a Master's Degree in Crisis and Emergency Management from the University of Nevada-Las Vegas and is currently working on a Master's in Finance from the University of Nebraska-Lincoln.
Lewis Central Education Foundation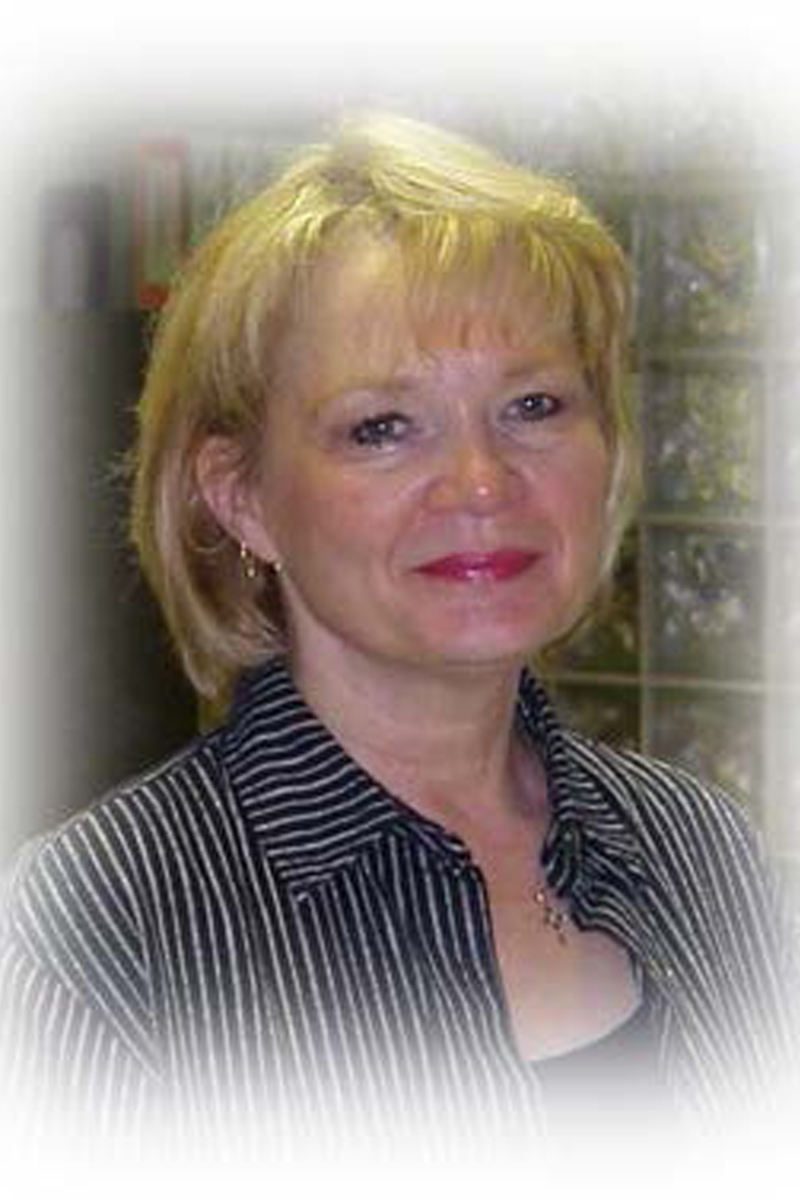 Marilyn Heitmen
Secretary
Lewis Central High School graduate
Buena Vista University graduate
Employed at HGM Associates Inc. in Council Bluffs
Married with 1 child and 2 grandchildren
Lewis Central Education Foundation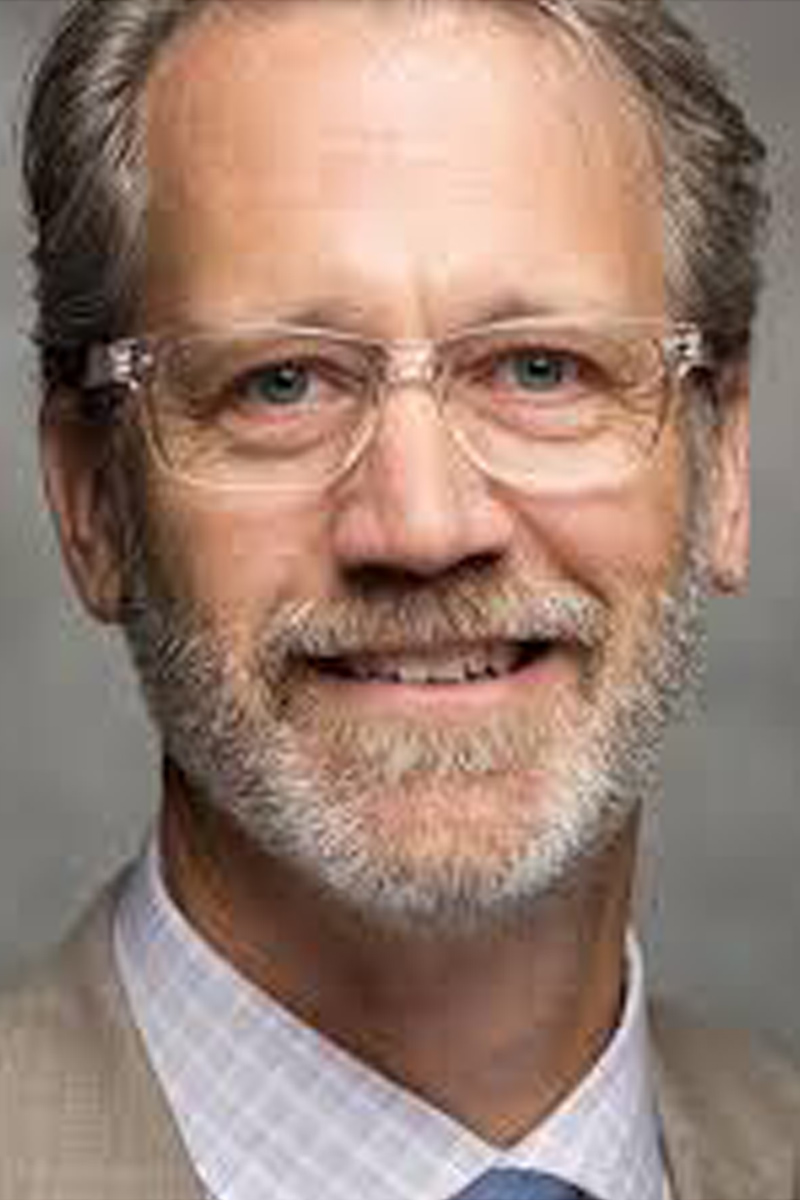 Dr. Eric Knost
Eric is our current superintendent for the Lewis Central Community School District.
Lewis Central Education Foundation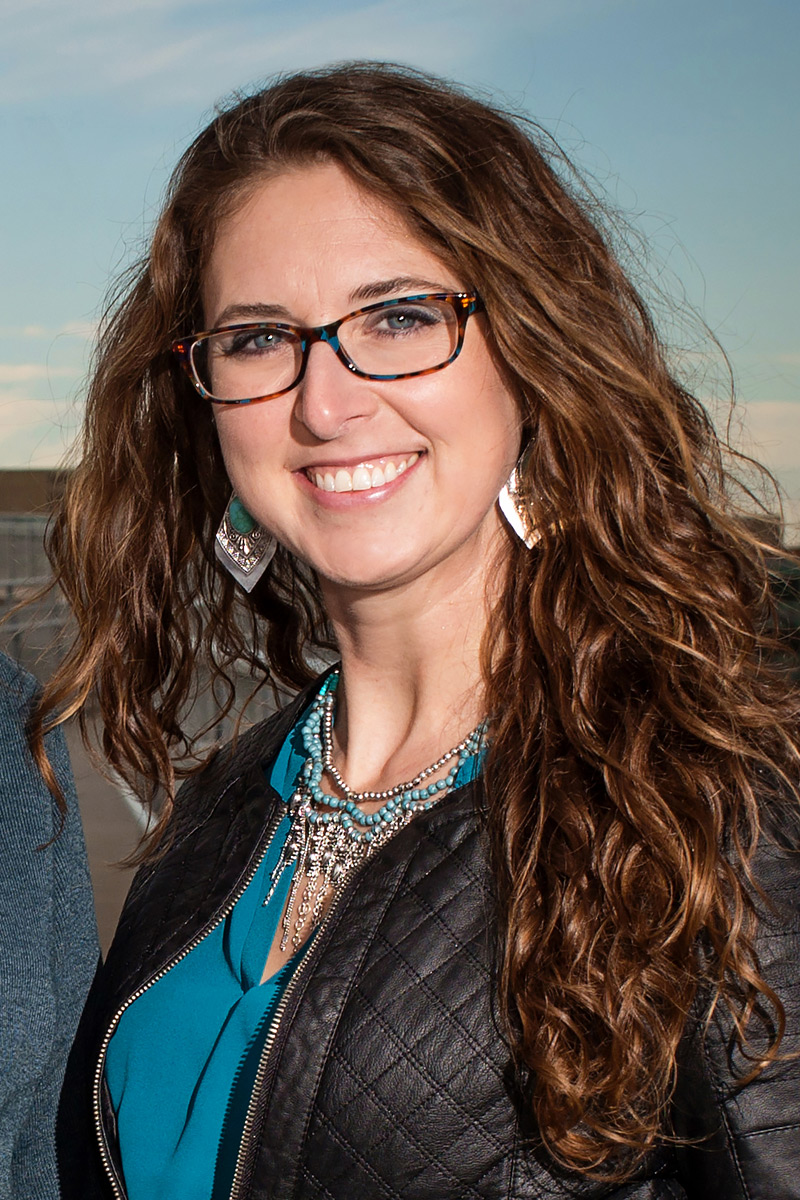 Kara Riso Anderson
Kara Riso Anderson joined the board in 2018 and served as the Treasurer for 2 years. She's a Realtor at NP Dodge Real Estate, Lewis Central class of '98 graduate and married her High School sweetheart, Dustin, who graduated in '99. They have 4 kids, all attending Lewis Central. Kara is daughter of Stephen Riso, one of the founding members of the Education Foundation.
Lewis Central Education Foundation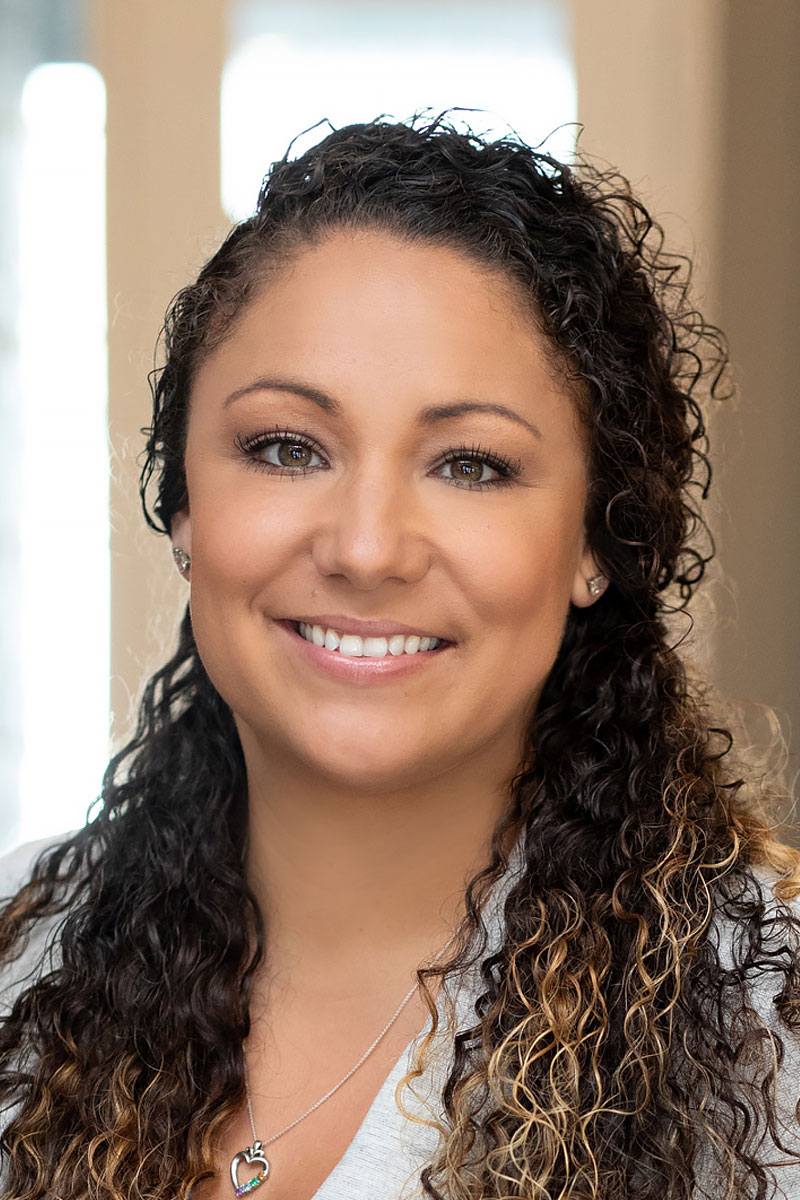 Rachel Cyboron
Rachel Cyboron is a previous teacher and now substitute for the Lewis Central School District. She is a Council Bluffs native and Lewis Central class of 2003 graduate. she married Steven Cyboron, also from Council Bluffs and Lewis Central. They have four children, three of which already attend Lewis Central, with the fourth starting kindergarten in 2020.
Lewis Central Education Foundation